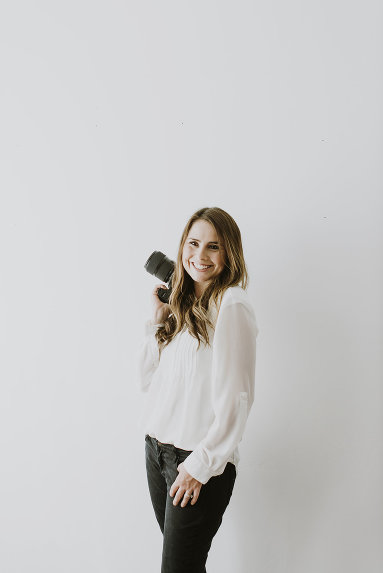 Hello there, I am so happy you stopped by.
Let me start by telling you a little bit about myself.
I am a wife and mother of three. Most of my time consists of trying to keep up with my busy kids and making lots of memories in the process. I wouldn't change it for the world even though our days are a little bit crazy. I love going on walks, dancing around the house and going out for ice-cream. I also love Thai food, pretty flowers, and sweedish fish.
I feel so blessed to live in Utah where there are gorgeous mountains and pretty locations surrounding us. My goal as a photographer is to capture the light and beauty I see within each individual and family that I get to photograph. I am a lifestyle photographer and love to capture candid moments. My favorite photos are the ones that show the true emotion, real laughter and the love between couples and families.
I love getting to know each couple and family that I get to work with which is why I offer my clients a custom photography experience.
I will be right there with you along the way in planning your wedding offering tips or suggestions as needed. Together we will go over the details of your wedding and be sure to capture all of the moments that are most important to you. You will find me focusing on the candid moments through out your day and helping you feel comfortable in front of the camera. I love getting to know each of the couples I get to work with and find that we quickly become friends.
When planning family sessions I will help you find the perfect location as well as offer tips in selecting your wardrobe and other advice that will make the process run smoothly. When I am photographing families I like to let the children play and feel comfortable in front of the camera. It brings out their cute personalities and helps create candid moments. You will find that your family session will be a lot of fun and will have beautiful images to always look back on.
Contact me today and let's chat: nataliefelt@hotamil.com
As seen on Studio 5 KSL:
Tips for Taking Cute Spring Photos
How to Take Pretty Easter  Photos
Stage your own Christmas Card Photo