Every chance I get I love to explore in the mountains. There is something so refreshing about the smell, the view and being able to work with such amazing people. This beautiful family has been such a JOY to photograph. It's been so much fun taking photos for them as their family has grown. I love seeing their children's personalities one out and especially how they interact and play together. What a blessing it is to get to photograph in Utah's beautiful landscapes. Also, I have to add  that the last photo is one of my favorites! I love the expressions that children make.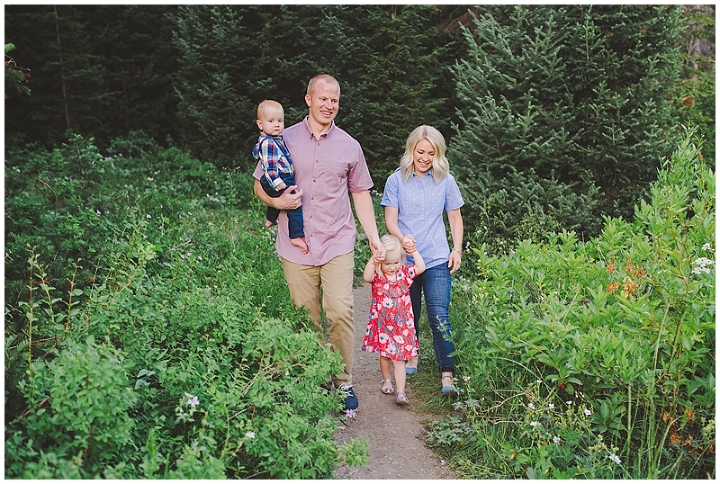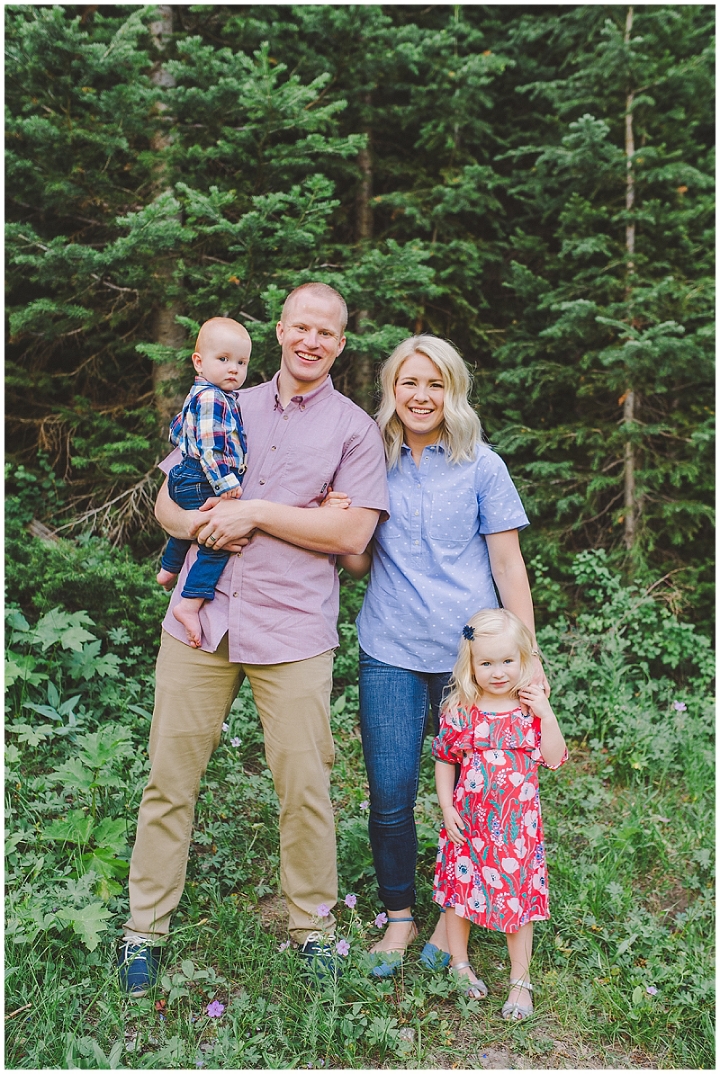 Want to schedule your family photo session?
I still have a few sessions available in August. Such a great time to schedule before the busy Fall season kicks in.
Email me at: nataliefelt@hotmail.com