I love Spring. The green grass is finally coming back along and the green leaves on the trees are filling it. Blossoms are found all around town and there are so many beautiful locations to choose from for your Spring photos. Today I am sharing some of my favorite Spring locations both inside and out. Perfect for all of the unpredictably weather we have been having.
One of my favorite locations is Hidden Valley Park. The mountains alongside the park create the most beautiful background without having to drive up the canyon. The Bonneville Shoreline Trail runs alongside the park creating the perfect little adventure location for family photos. If you are lucky you will find lots of small white flowers at the base of the mountain and wild flowers in the Summer.
Hidden Valley Park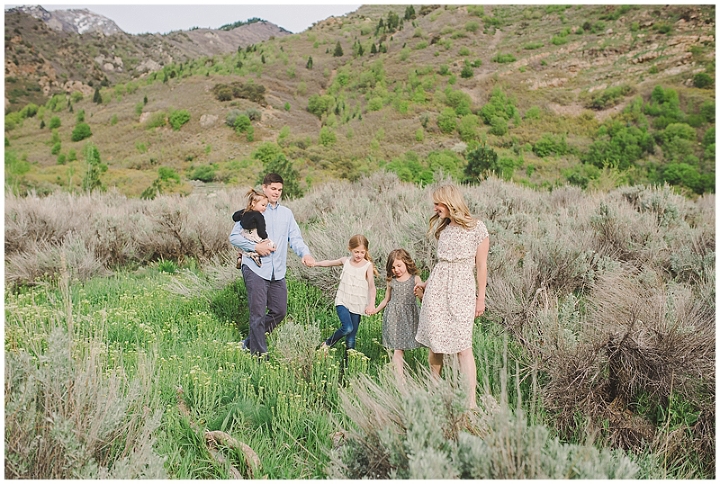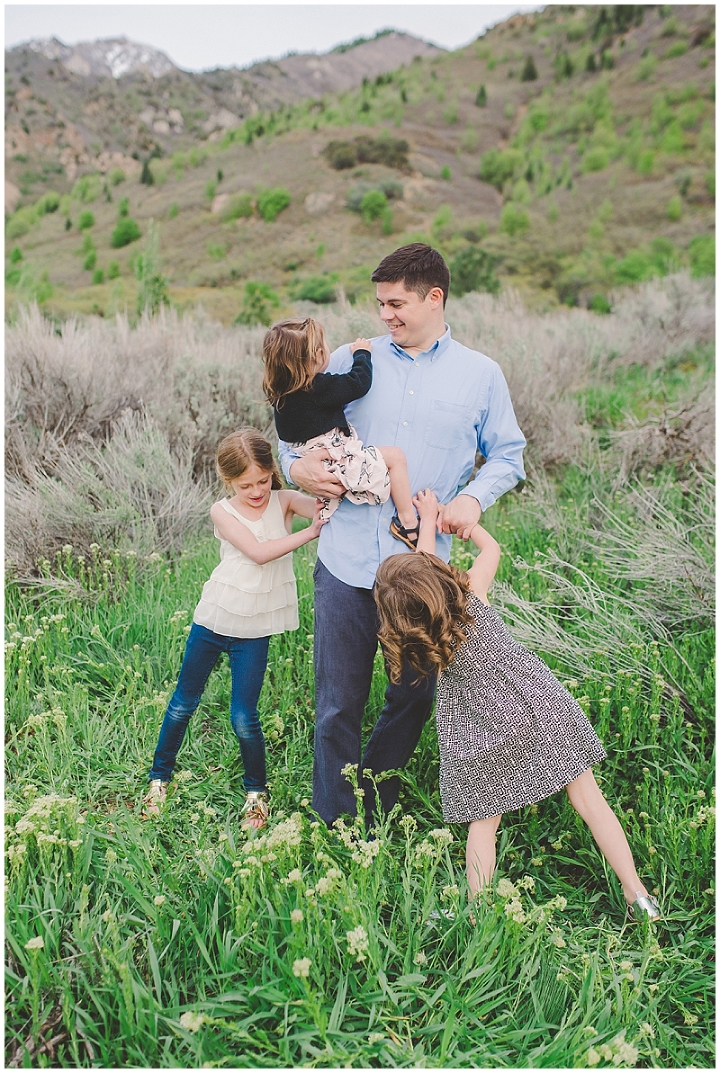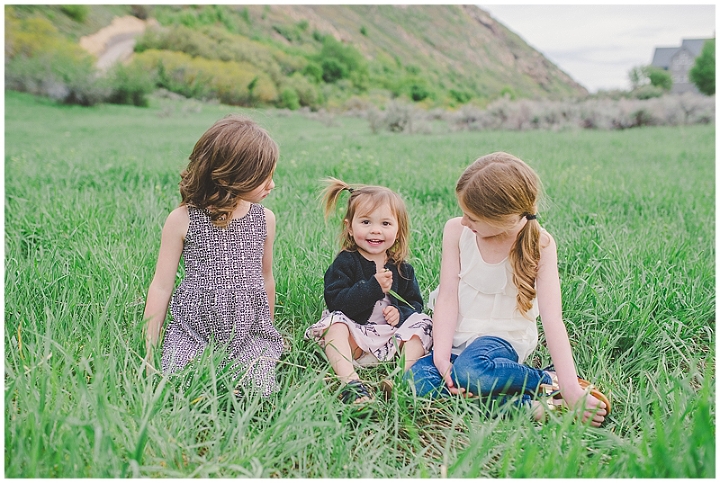 Another one of my favorite locations in the Salt Lake area is the International Peace Gardens. This beautiful botanical garden runs along the bank of the Jordan River and provides so many beautiful backdrops for photos. I love all of the blossoms on the trees in the Spring and the flowers in the Summer. I love this location because it has never been crowded out of all of the times I have been there. This really allows you to capture all of the beautiful scenery and take lots of candid photos.
Memory Grove is another one of my favorite locations in Salt Lake. It is more well known location so you need to plan ahead for parking. The ivy and rock wall are so pretty anytime of year. I also love all of the blossoms and flowers you will find there along with the trails near the back of the park. The pond also makes for a really beautiful background.
Shade Home and Garden Center in Orem is a great indoor/outdoor location. You don't have to worry so much about the weather when shooting inside a green house and it allows you to shoot earlier in the day because the walls of the green house help filter the light making it soft and even. I love this location because it is very large and there are so many beautiful areas to photograph in. Just be sure to call ahead and ask permission first and ask if there is a shooting fee required to photograph there.

Cactus and Tropicals in Draper is another one of my favorite locations. It is not only a beautiful green house with so many unique flowers and plants but also a wedding venue. They also have a beautiful indoor/outdoor location to shoot in. If you would like to shoot here you need to call ahead and set an appointment ahead of time. There is a $50 fee as well that you will need to pay the day of the session. I really love scheduling sessions at locations like this because I know we won' have to worry about rescheduling if the weather is rainy.
It was fun sharing some of my favorite Spring location ideas on Studio 5 today. You can see the full segment here
To book a session, please send me an email: nataliefelt@hotmail.com