If you are in need of some last minute Christmas Card photo ideas you have come to the right place. Putting together a Christmas card for friends and family can sometimes be a little bit stressful but it doesn't have to be. If you are still looking to take some photos why not choose somewhere meaningful, close to home or maybe even your home itself. Your home is the place where you spend some much time together and many memories are made throughout the years. Shooting on your front porch, in the backyard or somewhere inside creates a photo that is unique to your family and it will be so fun to look back over the years.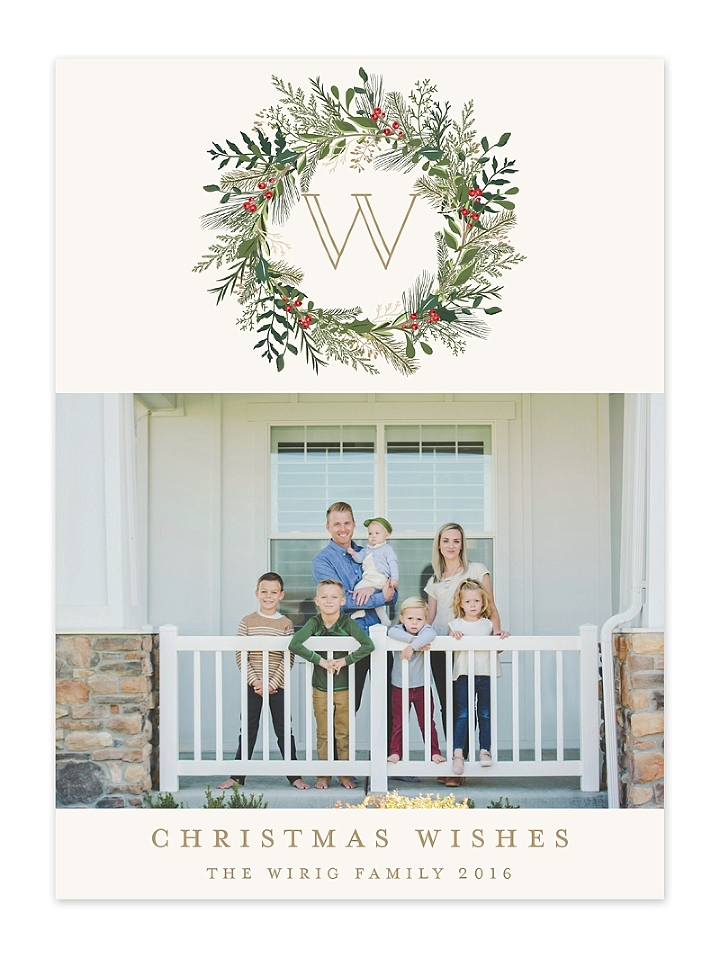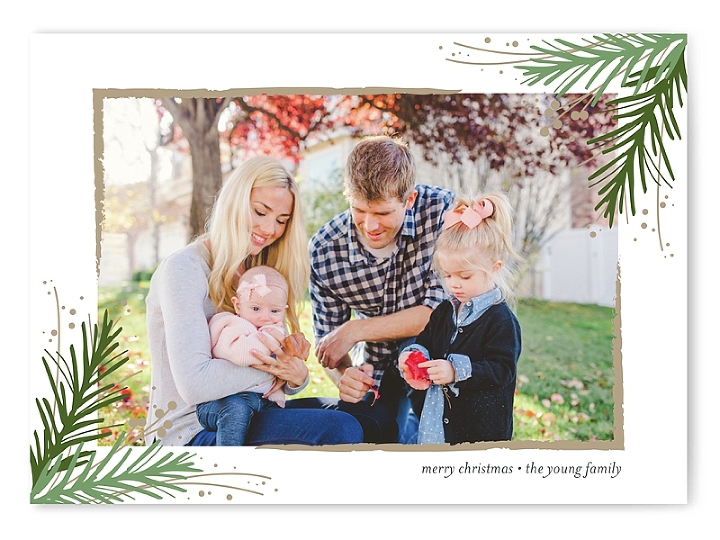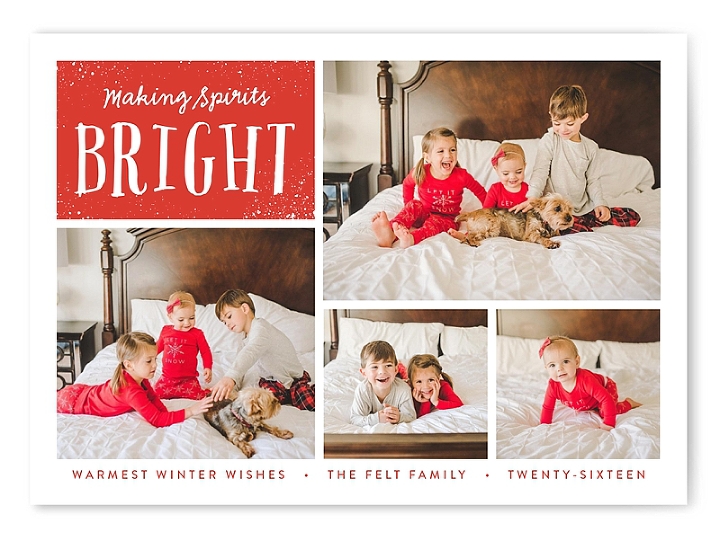 Another fun option is to go on a walk or play at the park while doing something together that your family enjoys. It could be playing with your family pet, reading a book, playing a sport or maybe even long boarding. Giving family members something fun to do will help bring out their natural emotions and will create a Christmas card that shows what your family really enjoys doing together.


Another option is to share a memorable event that happened during the year. This could be a birth, a graduation, marriage or even buying a new home. This is a great option because you don't have to worry about taking new photos and you are sharing with others what really stood out about this year and made it unique.


The last idea is to use photos you have taken with your phone or shared on instagram this year. We have so many snap shots of those little moments that highlight our daily activities. These photos give our family and friends a glimpse into our every day life and the things that matter most. To help narrow down which photos you could use just think of a theme such as sharing photos from vacations or new hobbies or interests. Choose a photo to share for each family member and tell a little bit about what they did this year.

I love receiving Christmas cards so much. It's fun to hang them up and enjoy them through the holiday season. If you haven't had professional photos taken this year don't let that hold you back from creating a Christmas card to send to your loved ones. There really are so many ideas.
If you are looking for a company to create your Christmas card through there are a lot of great options out there. All of the examples above were created through Minted. I love their site because you can use the find it fast feature and upload a photo and see it in all of the cards as once. This helps simplify the process of selecting a design that coordinate with your photos. They also offer custom design options and so many cards to choose from.
If you are still looking to fit in the last minute photo session then you should head on over to my instagram page @nataliefeltphotography to enter to win a Family Photo Session and a $75 gift card to minted. Also, there will be a second runner up for an additional $75 gift card for Minted. All of the details are listed on my instagram account. The Winner will be announced on Friday at 9am mst. Good luck!