Mason and Jessica have a beautiful love story. These two met and dated in high school and Jessica says she knew he was the one from the start. A few years later after they both had returned home from serving LDS missions they were engaged and looking forward to their October wedding. These two have such a strong friendship and beautiful love for eachother. Silver Lake is so beautiful during the fall and was the perfect location for their bridal session. We started off with taking photos of the "first look" when Mason saw Jessica in her dress for the first time. It was a lot of fun documenting such a sweet moment. Isn't Jessica's dress amazing! I have loved working wit these two and will be sharing photos from their wedding day soon.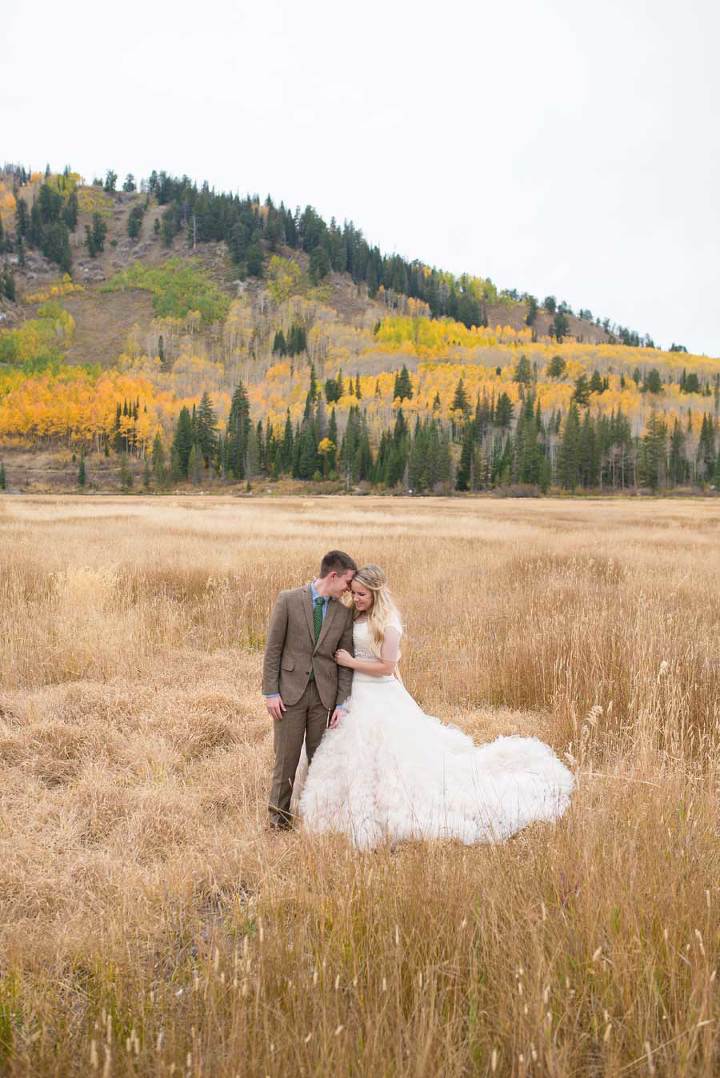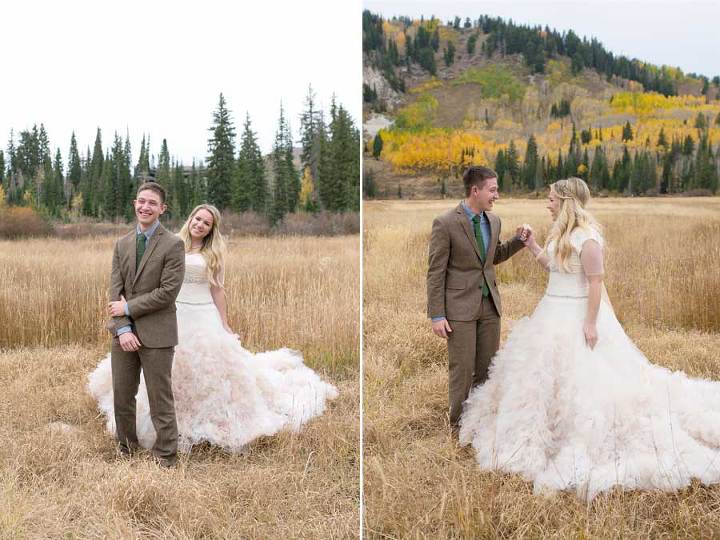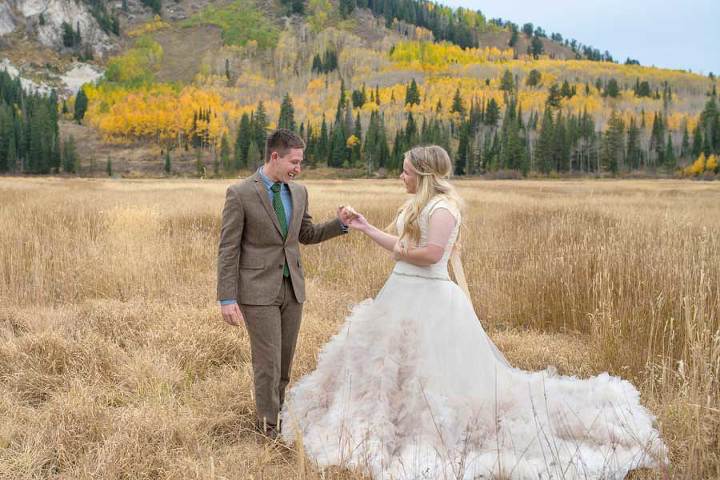 Getting married soon or looking for a family photographer? I would love to chat with you.
Send me an email at nataliefelt@hotmail.com
Thank you!