There is so much beauty surrounding us this time of year and the location Sarah choose couldn't have been more lovely. So many beautiful details from her Bridal session including her turquoise sequined shoes and her elegant hairpiece. Her flawless hair and makeup was done by the fabulous Adrienne Whitney from Taylor D'Shaw Salon and her beautiful bouquet of Calla Lilies from E-Flowers. Not only is Sarah stunning in front of the camera but she was such a joy to work with.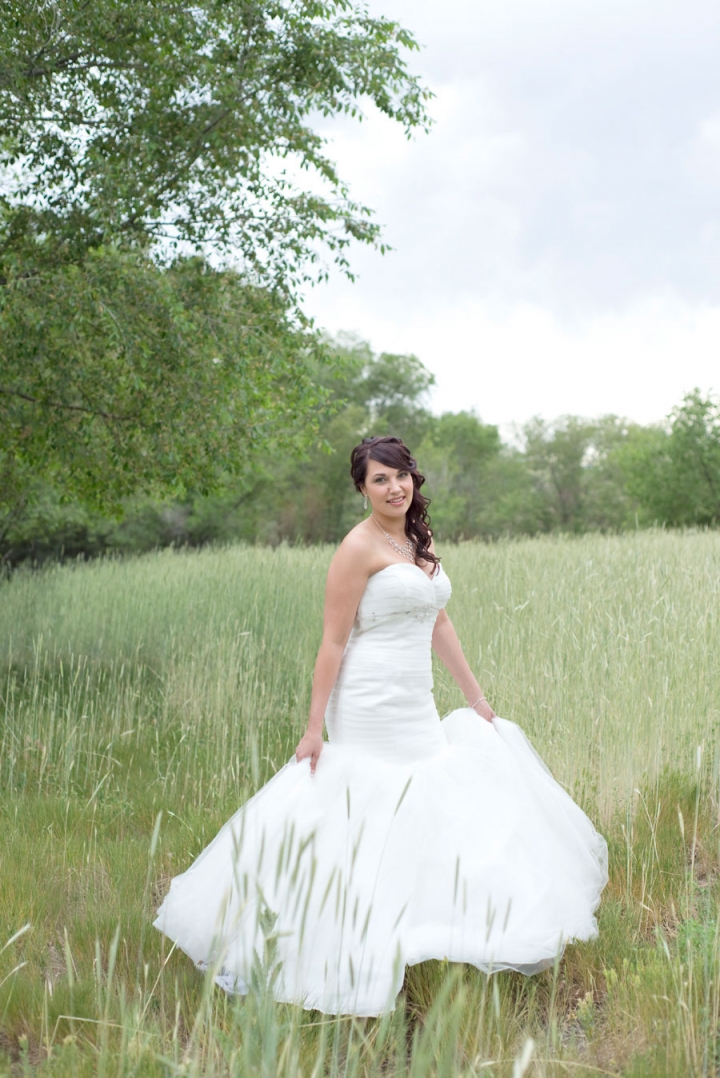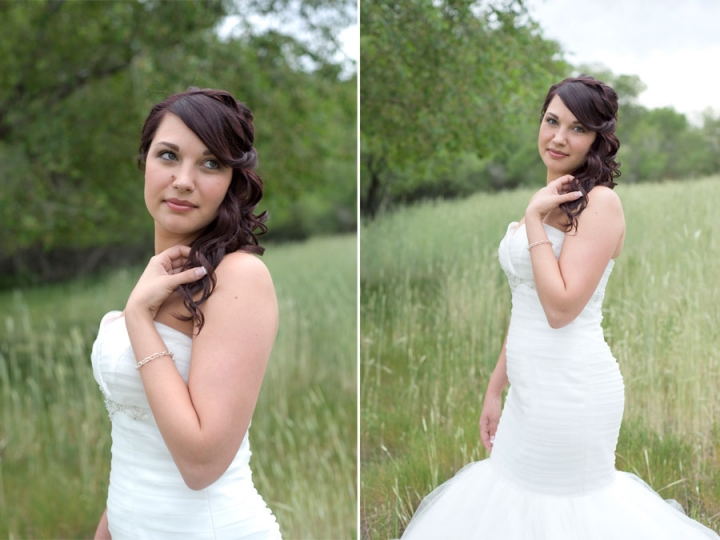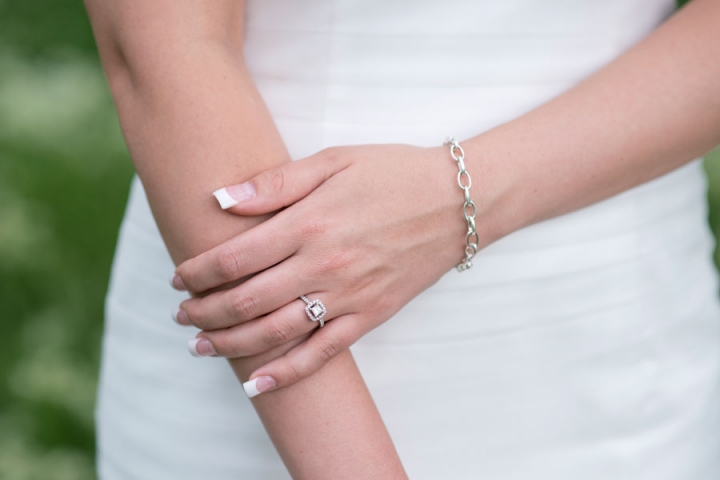 I am a Utah based wedding photographer who loves to photograph all of the beautiful moments that are important to you. I love capturing candid shots that help tell your story.  You can browse through this blog for recent work or check out some of my recent features on Utah Bride Blog or Mountainside Bride. 
If you'd like me to photograph your wedding, email me at contact@nataliefeltphotography.com or by using the tab above. Thank you!